We develop and deliver precision downhole technologies across the globe.
Our experienced team perfects leading-edge downhole tool systems.
Industry-leading technology
We continuously improve our solutions with leading-edge technology to provide more accurate, reliable and efficient operations.
Our expert team
We engineer solutions tailored to the client's operations, providing dependable and responsive services.
Explore our COMPLETION services
Unlimited Stage Sequencing
Durable and Reliable Frac Sleeves
Downhole Memory Instrumentation
Real-time Frac Sleeve Shift Confirmation
explore our remediation services
Casing Perforation Fracturing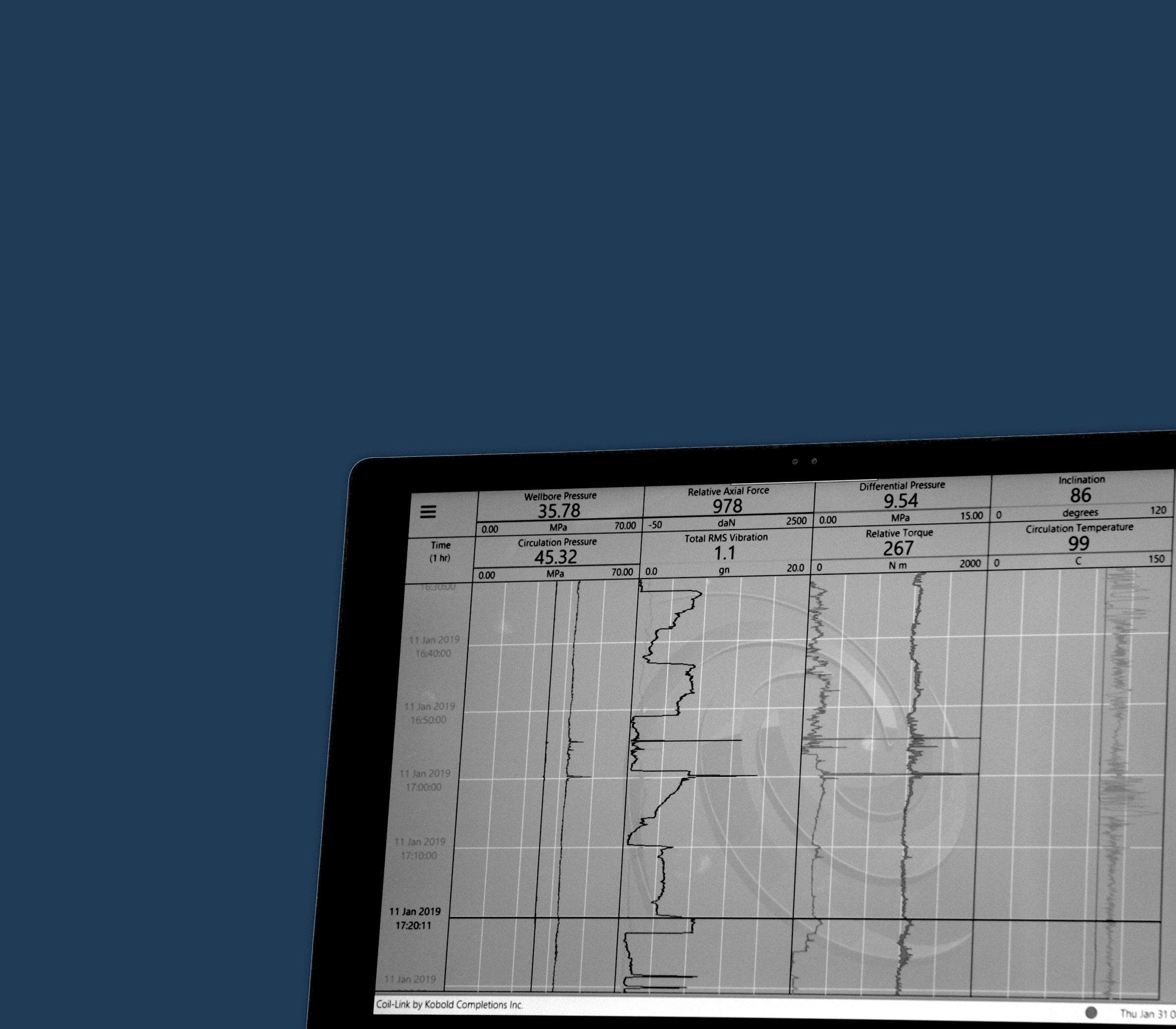 Real-time Downhole Data Solution