Isofrac Service
Isolation Fracturing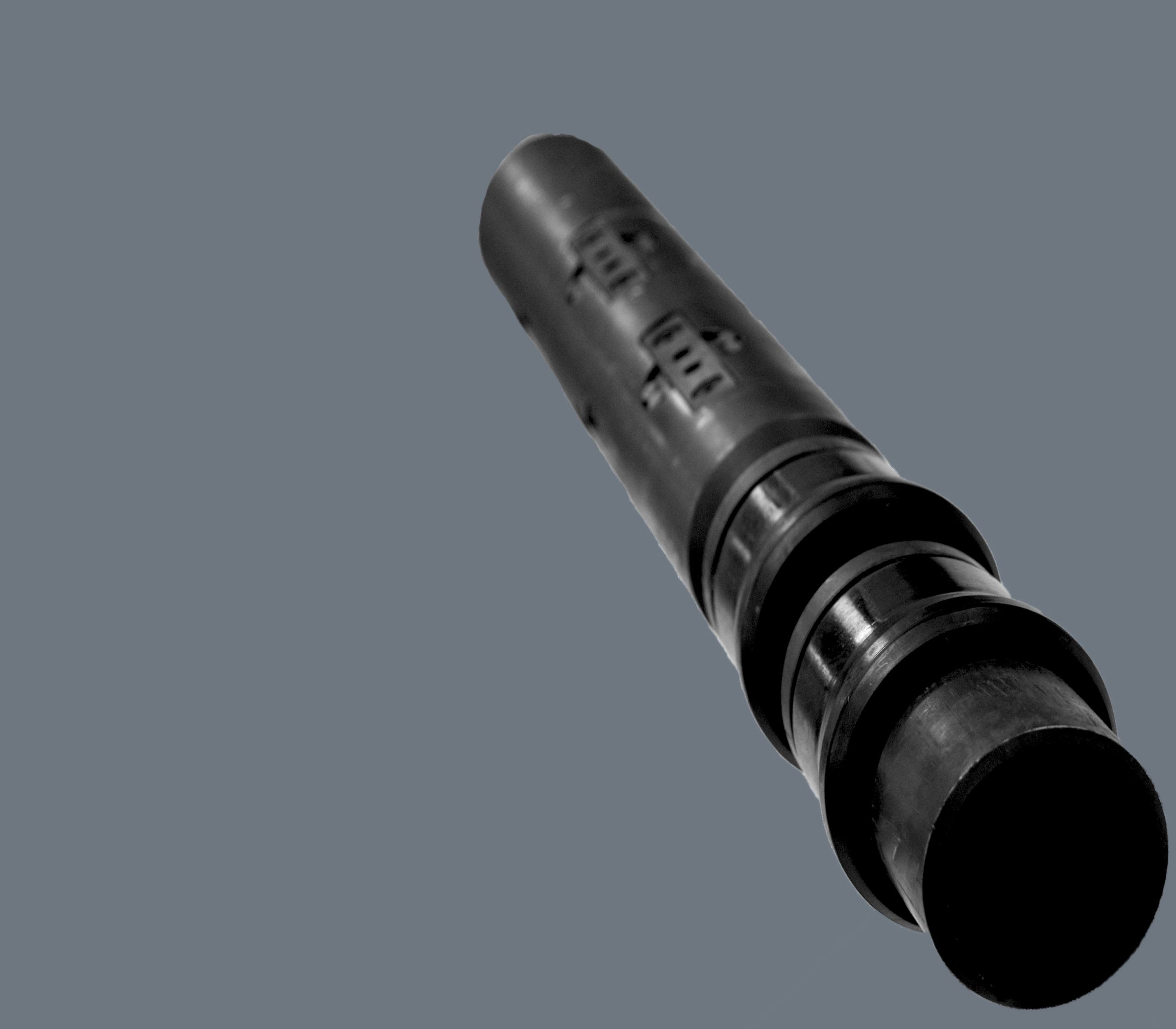 Kobold's Isofrac service is engineered to provide complete isolation of stages requiring either remediation or new fractures.
To re-stimulate existing or cutting new stages, Kobold has engineered the multi-functional Sandhawk bottomhole assembly to remediate and re-energize existing wellbores.
Kobold's Isofrac service allows for complete isolation between stages. The Sandhawk bottomhole assembly is configured with a multiple cup assembly, which isolates each zone for fracture or remediation fluid placement.
In applications without Kobold's Sandport sleeves, the Sandhawk bottomhole assembly can also be configured to straddle existing sleeves or perforations to allow treatment of these stages.
Kobold's Isofrac service cost effectively allows access to the formation in new or existing wells for remediation, better initiation between stages and/or compromised casing integrity.
Properties
Cemented liner or open hole

Horizontal and vertical wells

Oil or gas formations, and sour wells

New or existing wells

Fracture pumped down the coiled tubing or jointed tubing

Re-frac and acid placements
Features & Benefits
Complete stage isolation for fracturing

Minimal lost time on screen-outs as it can be circulated out

Sandhawk bottomhole assembly tool can be configured to provide Abrasa cutting tool perforations on the same run

Single tool trip completions

Positive locate at each stage
Casing Size
114.3 mm
(4.5 in.)
139.7 mm
(5.5 in.)
Casing Weight
17.26 - 20.09 kg/m
(11.60 - 13.50 lb/ft)
25.30 - 29.76 kg/m
(17.00 - 20.00 lb/ft)
Max. Differential
53,600 - 85,600 kPa
(7,780 - 12,410 psi)
73,400 - 87,100 kPa
(10,640 - 12,640 psi)